invenue believes that people meeting, working and celebrating together helps communities thrive.
The invenue Network is a network of independent venue consultants and freelance professionals.
We exist to support venues to maximise their potential. We love these spaces and want to applaud and resource the people who operate them and the organisations they host.
Venues = People + Space = Community.
A few of the venues we have worked with: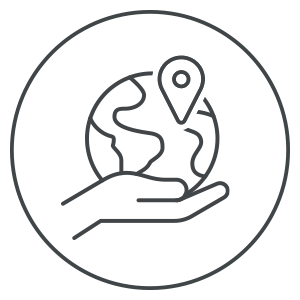 Flexible venues need flexible people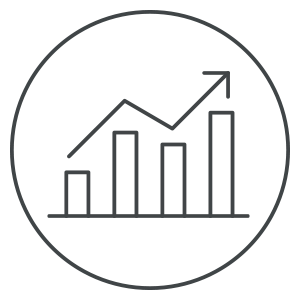 Maximise income to support your primary purposes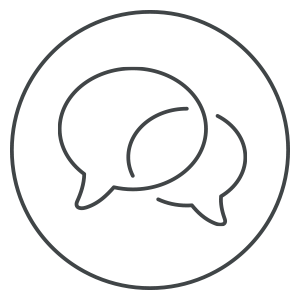 Expert independent advice and delivery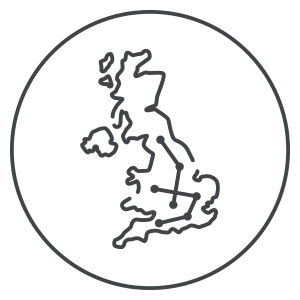 A UK network of venue professionals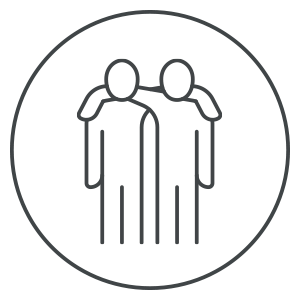 Independent professionals supporting each other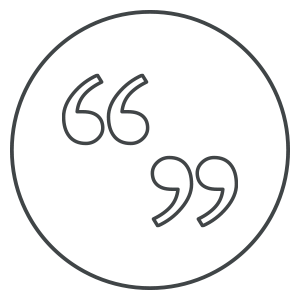 Let your voice travel further
Venue = People + Space = Community