The invenue Network helps you maximise your venue's income, safety and efficiency.
We do this by matching a venue's needs with the right independent consultant, freelancer or team, for a day, for a year. We concentrate on event hire, advice, implementation and delivery – and we're adding people with expertise and unlikely skills across all space-based endeavours. Let us help you increase your resilience and revenues to power your primary purposes.
Expert guidance, short-term support, long-term implementation, effective change…
Client & Supplier Agreements

Other Commercial Opportunities

Venue launch, relaunch, remobilise

Refresh your process, marketing… or clients

Too few enquiries… or too few conversions

Analysis of the market... and your place in it
Sectors we have worked with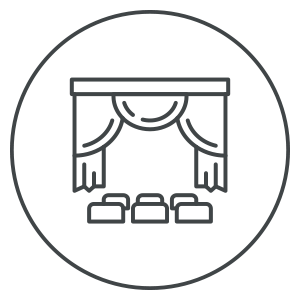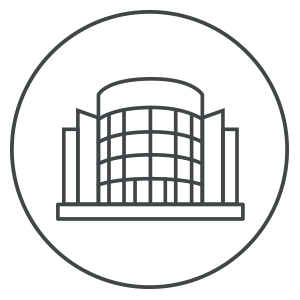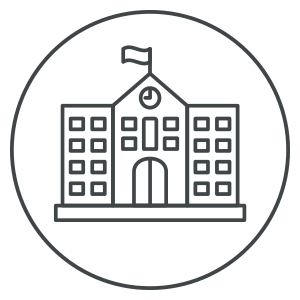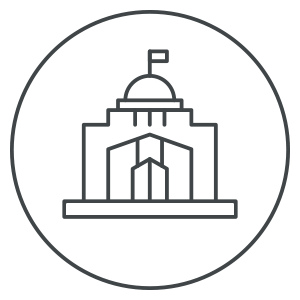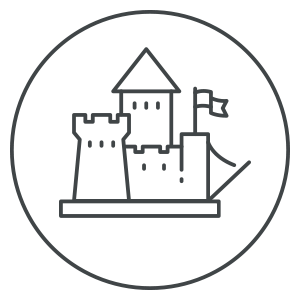 The invenue Network is supported by venue people for venue people, clients and stakeholders.
Please use the contact form to get in touch
or email us at info@invenue.uk
or call us on 03333 443630.