The invenue Advisory Group advises and supports invenue and helps represent the members of the invenue Network.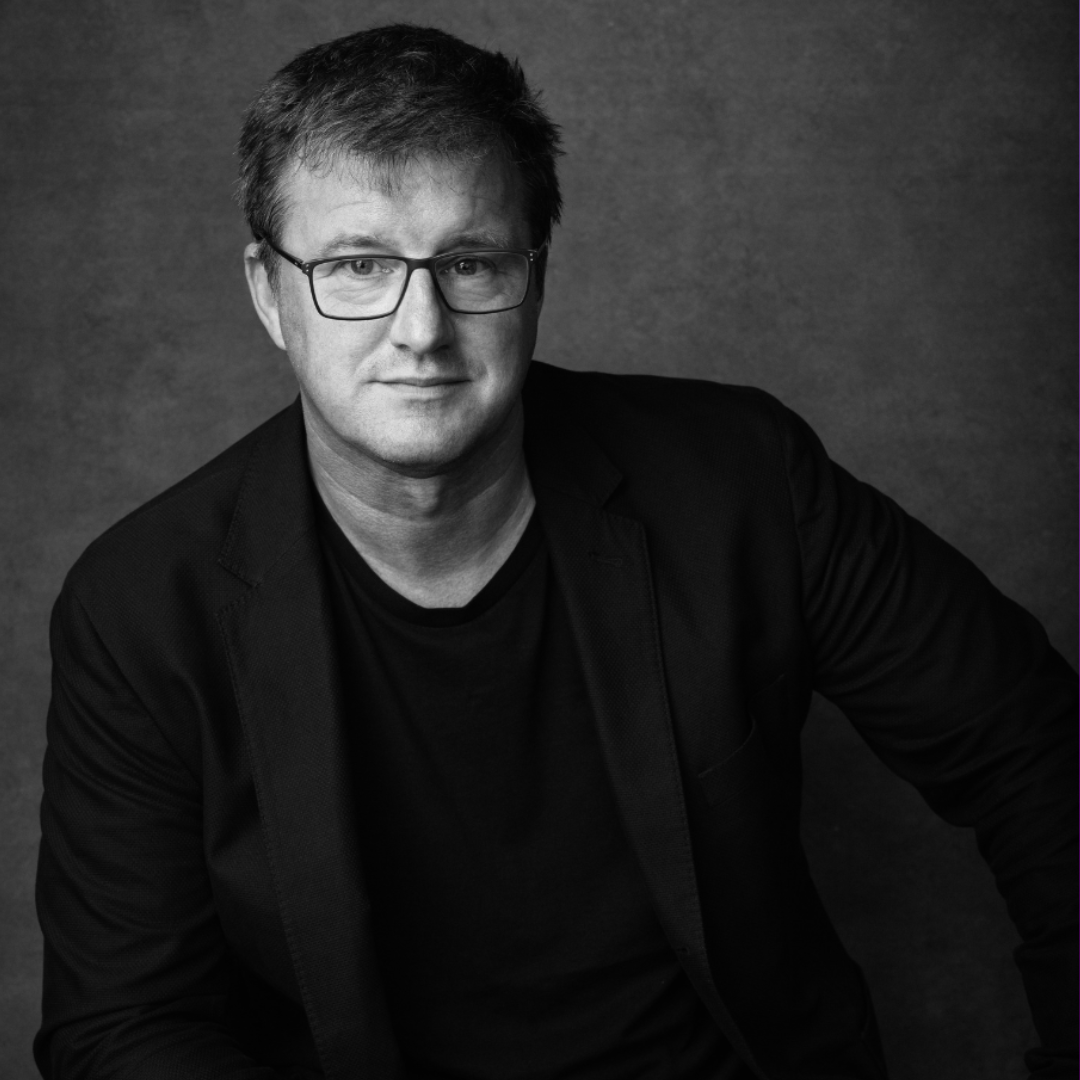 Caspar worked in the advertising industry and in arms control and conflict management before co-founding the Roundhouse Trust. In 1996, The Norman Trust bought the iconic but dilapidated Roundhouse in Camden and Caspar became its first Events Director. The Roundhouse reopened as a venue and a Creative Centre for young people in 2006. The Norman Trust also developed the Global Vehicle Trust and the OX, the world's first flat pack truck, offering affordable and clean transport in emerging markets.
Caspar remains a Trustee of the Roundhouse Trust, the Norman Trust and Pound Arts and Rural touring in Wiltshire as well as a Director of Genie Toys and invenue.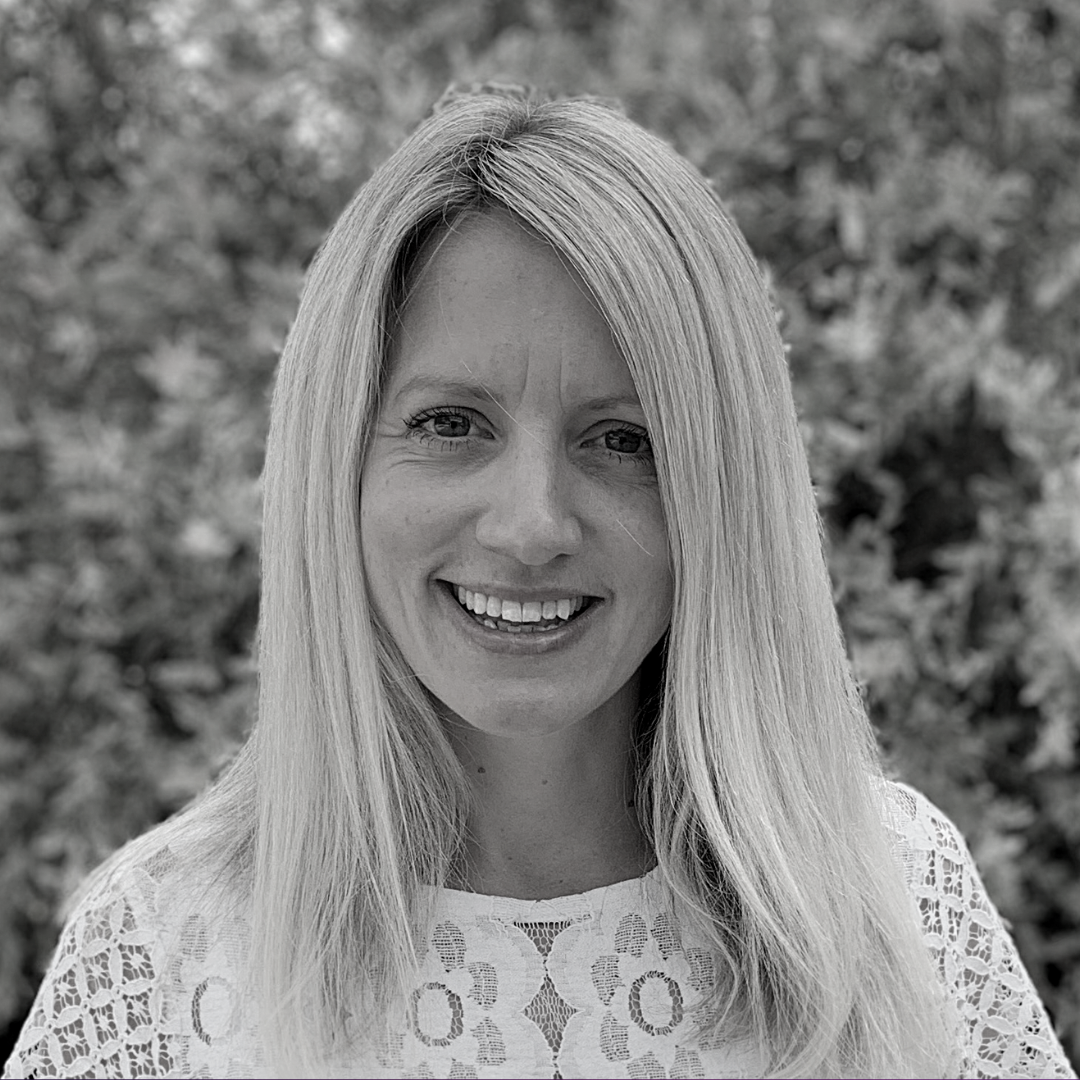 Fiona is an events professional with over 20 years' experience of growing event businesses, producing live events B2B/B2C as both client and agency, and launching what are now leading venues and venue portfolios. Fiona helps initiate and maximise the commercial value of businesses and properties, while always ensuring consideration for the unique sensitivities and integrity of each building and their bigger picture objectives. Fiona's clients and past venues include Google, Jaguar, Samsung, Chanel, Nike, Saatchi Gallery, Roundhouse, Publicis, Universal, Deutsche Bank, BBC, BAFTA, Unilever, Gay Times, Great Ormond Street Hospital, Chemonics, Transport for London, Argent.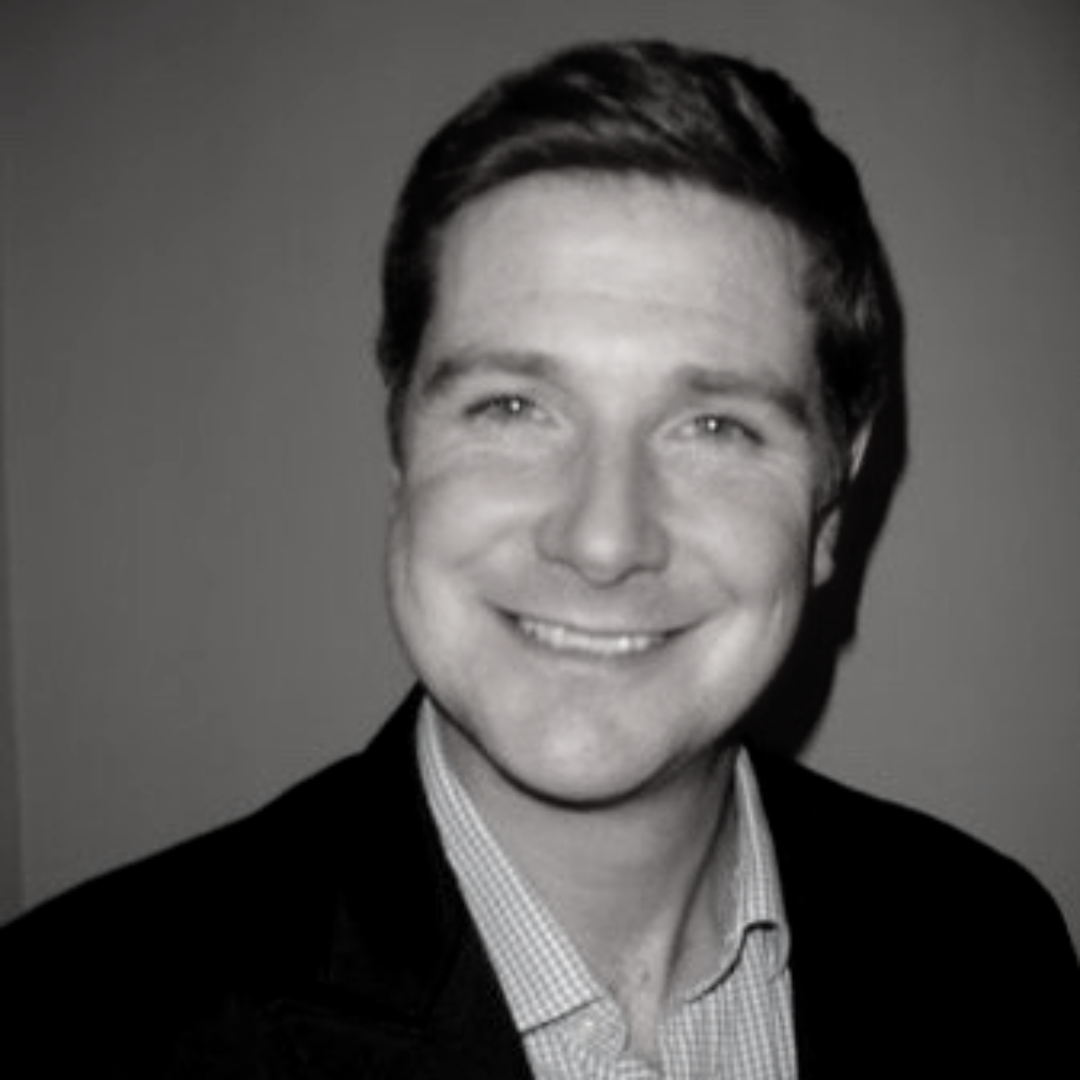 Neil is passionate about supporting venues to enhance their value and recognise new revenue streams, allowing them to focus on their core purpose and values. He's an expert in marketing and selling events in the cultural entertainment and sporting areas, having worked and led teams at some of the UK's most iconic venues including The British Museum, Roundhouse, Museum of London, Southbank Centre and Saracens RFC. Events he's secured for venues include the Mercury music prize, Bafta TV awards, Land Rover car launches, National TV awards among others. Neil has been a judge for, and presented, awards on multiple occasions at the Event Awards.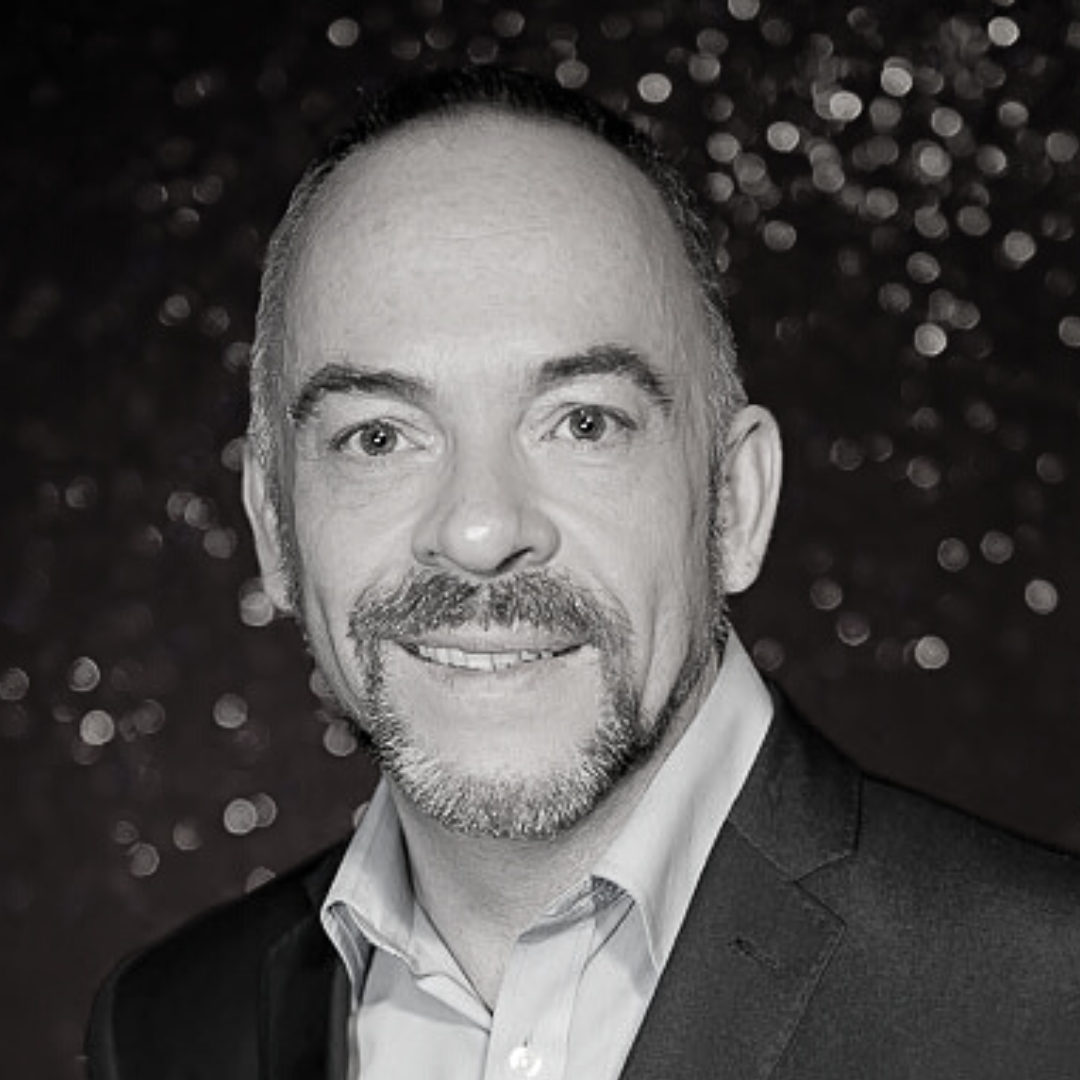 Michael has worked in the Events industry for over 25 years and brings the best black book in London. As General Manager of Events for Merlin Entertainments, he created the Merlin Events brand that managed Madame Tussauds, Movies at Madame Tussauds, London Eye, Shrek Adventure, London Dungeon and SeaLife.
Michael focuses on simplifying processes to ensure event businesses work in a SMART way. He specialises in helping clients maximise their revenue and add value after hours through corporate, private and public events.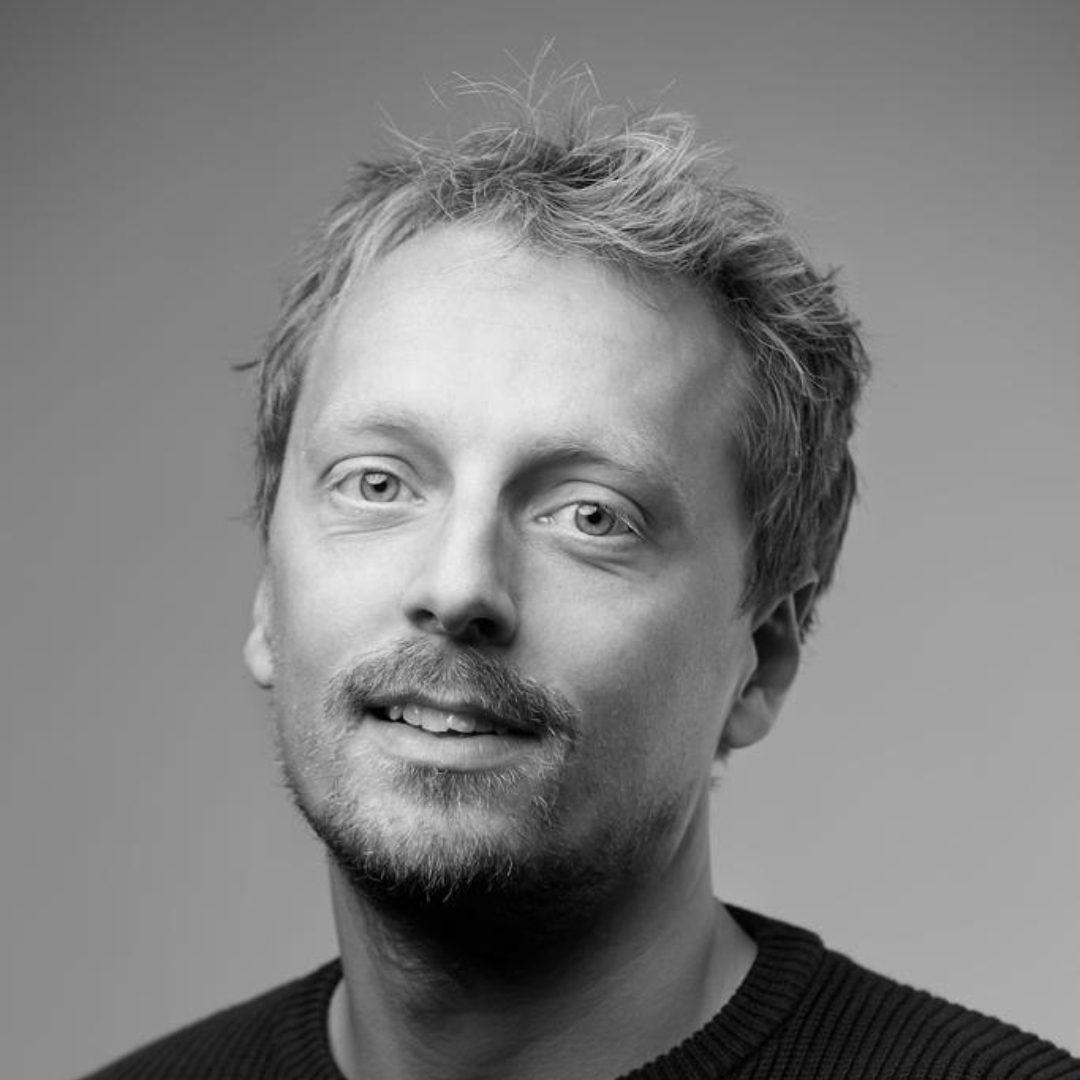 Jack has been Head of Events at iconic London venues like the Roundhouse, The Design Museum and Abbey Road Studios. Now, he spearheads Operations for one of the UK's largest and best event production companies. For invenue, this extra insight only enhances his status in, and huge knowledge of, the industry. Jack is not a practicing consultant.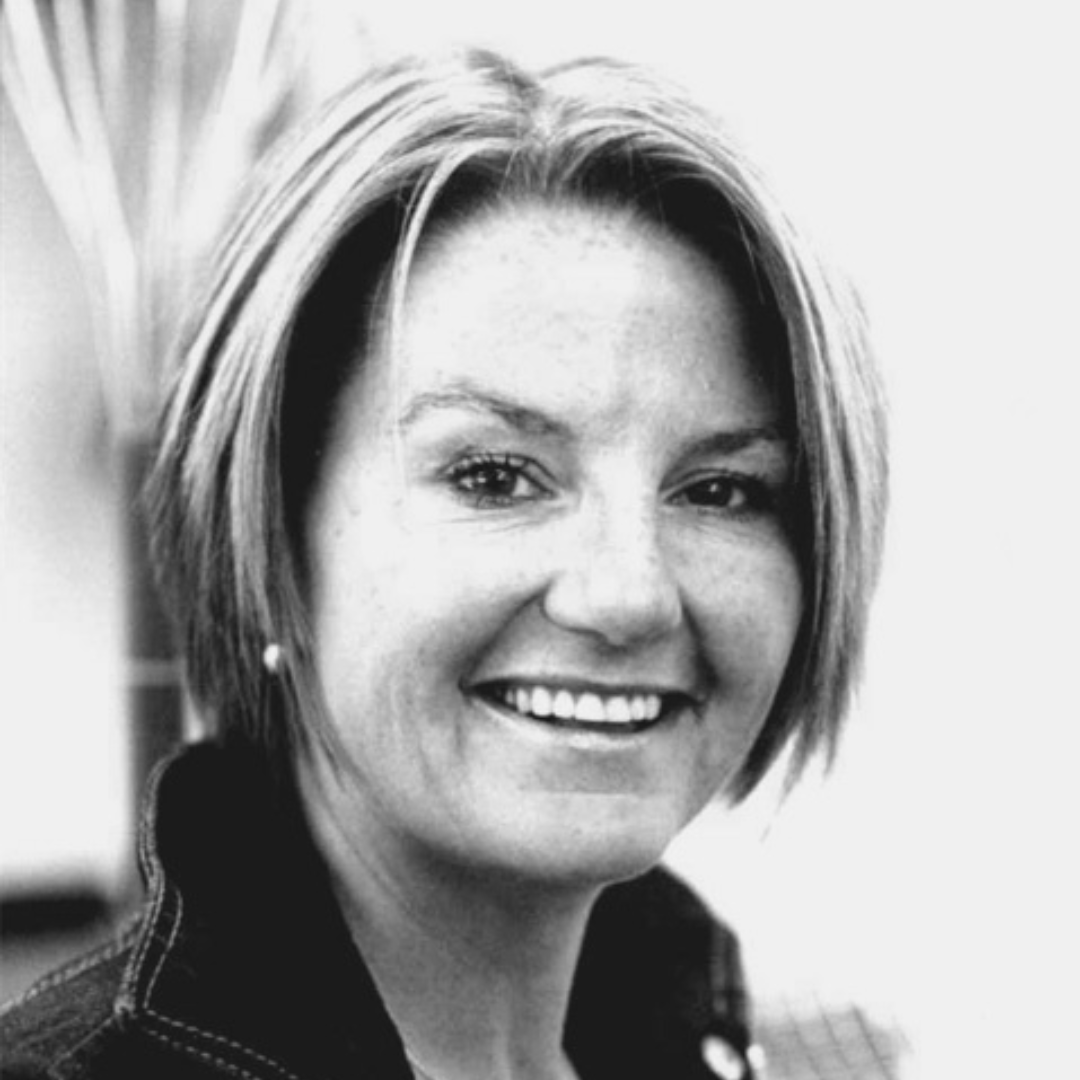 A legend of the industry, Lucy founded Rhubarb in 1996 and, with a handpicked team behind her, was responsible for the company's growth to being arguably the UK's very best catering company. Lucy's clients include the Elton John Aids Foundation, the charity Absolute Return for Kids (ARK), the International Olympic Committee and the Rugby World Cup, as well as supporting venues like The Royal Albert Hall, the London Eye and Soho Farmhouse. She also conceptualised and opened multiple retail outlets for Rhubarb in spaces as diverse as airport terminals and art galleries. Lucy divides her time between the Balearics and the UK.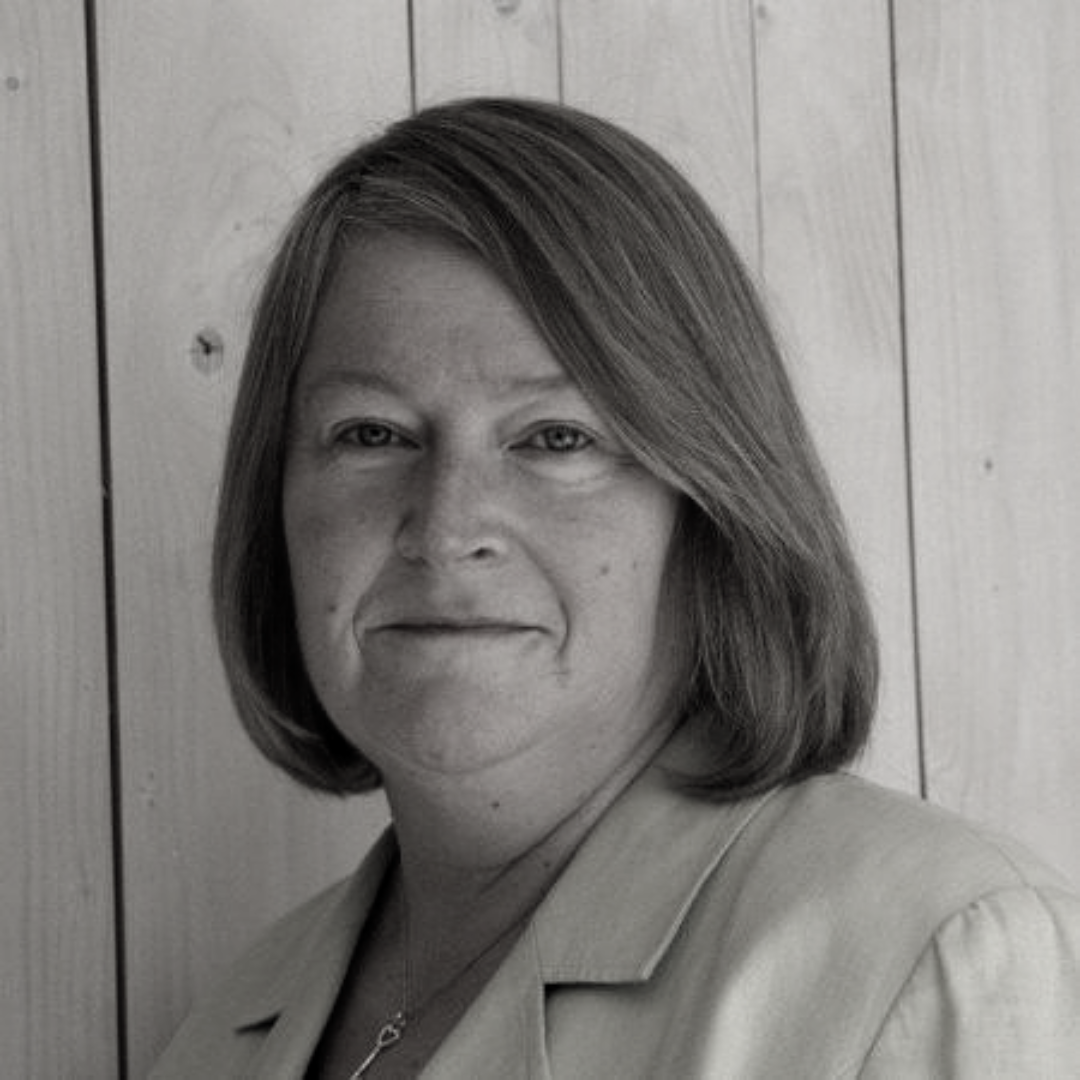 With over 25 years of working with venues from stadia to conference centres, museums to Livery Halls, theatres to racecourses and holiday resorts to historic palaces, Mary is passionate about using her experience to help individual venues identify new business opportunities. Mary specialises in sales systems, procedures, strategy and planning as well as venue marketing. Mary supports and empowers venue teams by working with them to achieve their goals, supporting both established and new venues to increase revenue.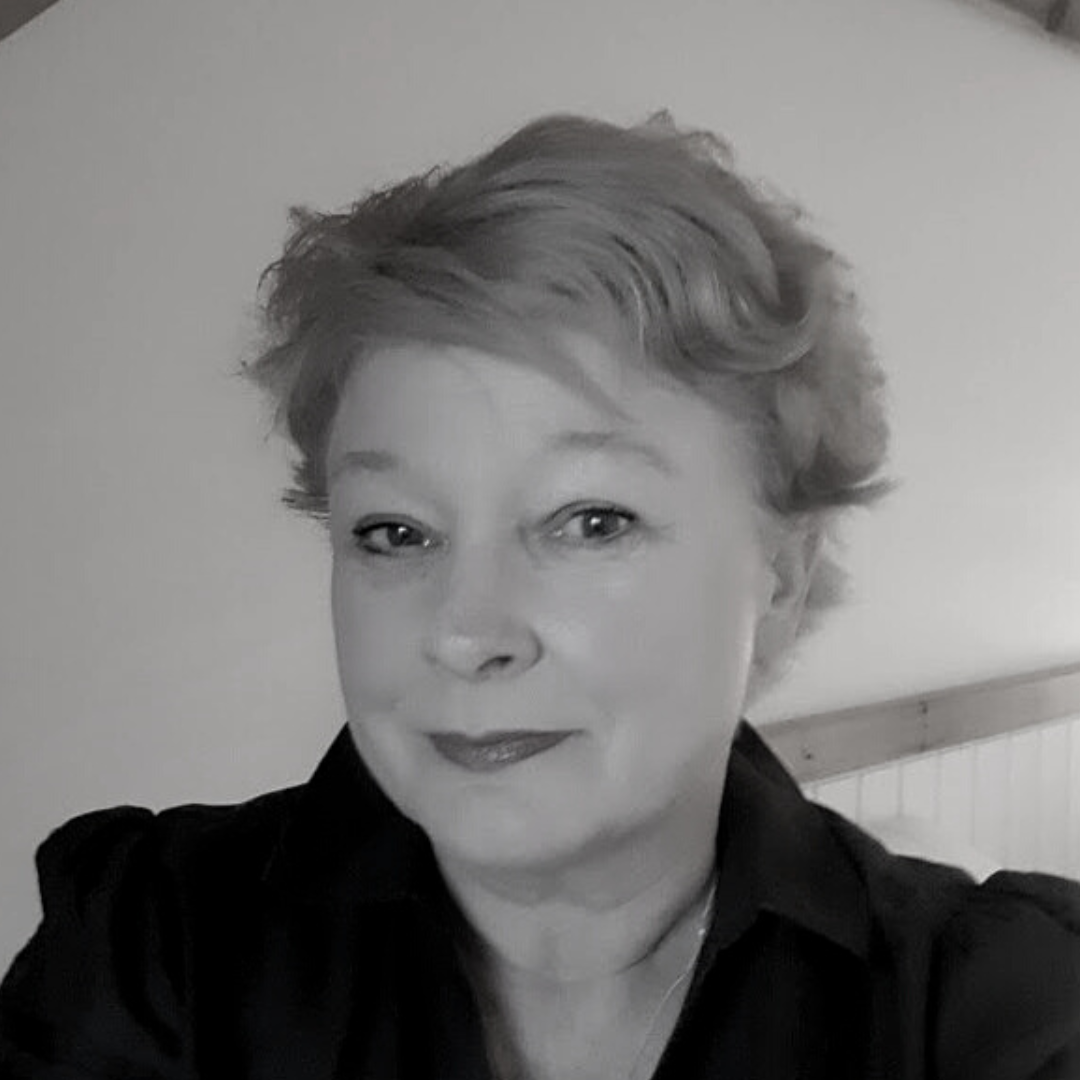 Susan is a sales and marketing strategist with over 30 years' experience in the hospitality industry, working with arts venues, membership institutions, visitor attractions, sporting fixtures and more. Corporate Sales Director roles include Peyton & Byrne (now part of Sodexo) and Harbour & Jones (now part of CH&CO).
As Sales Director for Leith's (part of Compass Group), she managed 14 sales teams nationally. Susan has won over £200m of new contracts to date. Susan assists senior leadership teams with business development strategies, brand strengthening, facilitating client relationships, post-acquisition sales structures, recruitment, and building best in class sales teams.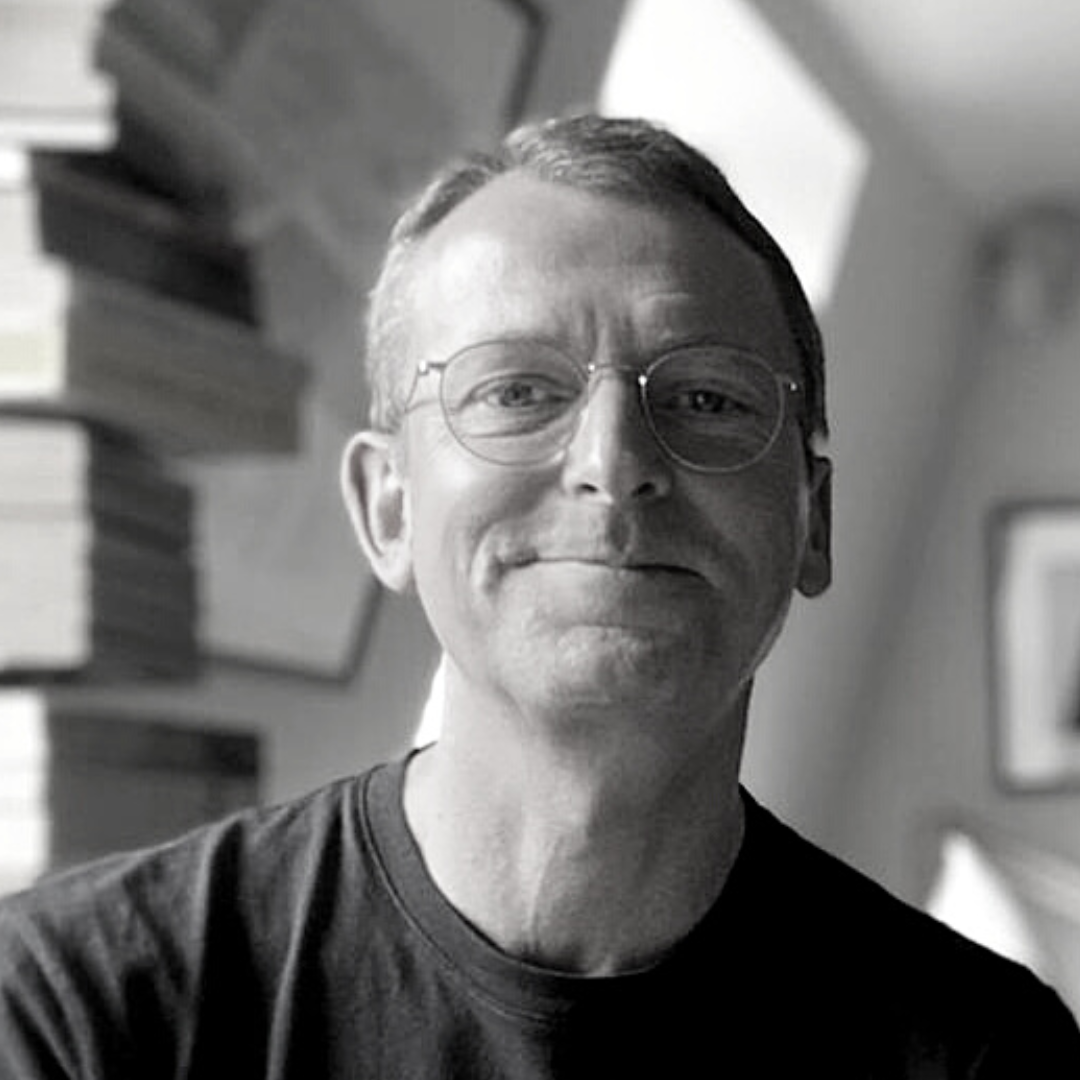 Peter is a marketing all-rounder and creative problem solver with 30 years of experience delivering effective B2B and B2C communication and engagement strategies for brands that include LEGOLAND, Abbey Road Studios, The Roundhouse and LinkedIn. He's created sales and marketing strategies for over 100 venues (the latest was the National Theatre, helped to launch 25 venues (the latest was Printworks) and he's worked with six venue finding websites (the latest was goaskeve.co.uk.)
Peter has his finger firmly on the pulse of the events world.
For venue people by venue people